INTEGRATED SOLUTIONS TO MEET TODAY'S EDUCATION SECURITY CHALLENGES
The security of students, faculty and staff is a high priority. It takes dedicated people to develop the young minds of future leaders… a team of parents, teachers, coaches, mentors, and administrators all working towards the same goal—preparing the next generation to make our world a better place. Today, keeping them safe is just as important as providing that nurturing space for students to learn and grow. SEICO™ Security wants to be a part of that team.
ACCESS CONTROL / KEYLESS ENTRY SYSTEMS
Card Access | Scheduled & Emergency Lock Down | Access Reports | Photo ID Integration
SEICO offers complete visitor management and access control systems including keyless entry systems, remote door release and security cards. Along with badge printers and badge accessories – lanyards, badge reels, badge holders and more.
ALARM SYSTEMS
Fire | Burglary | Panic
Alarms help prevent burglary, theft, fire, unauthorized entry, and more. It's important to ensure the safety and security of your students, faculty, staff and facilities. SEICO provides security consulting, design, installation, training, and monitoring solutions to give you the highest level of protection. SEICO integrated security alarm systems offer effective security for today's challenges with one interface that controls multiple functions, and they simplify operations by multi-tasking and maintaining high security automatically, while requiring less training to achieve optimum results.
What's New?
Upgrade Your Visitor Entry…
Hamilton™ School Entrance Control Vestibule
This is one of the most innovative products with a state-of-the-art system that works to protect from threats that could disrupt a safe learning environment. This tough first line of defense prevents firearms and other weapons from entering a school, university or other educational facility.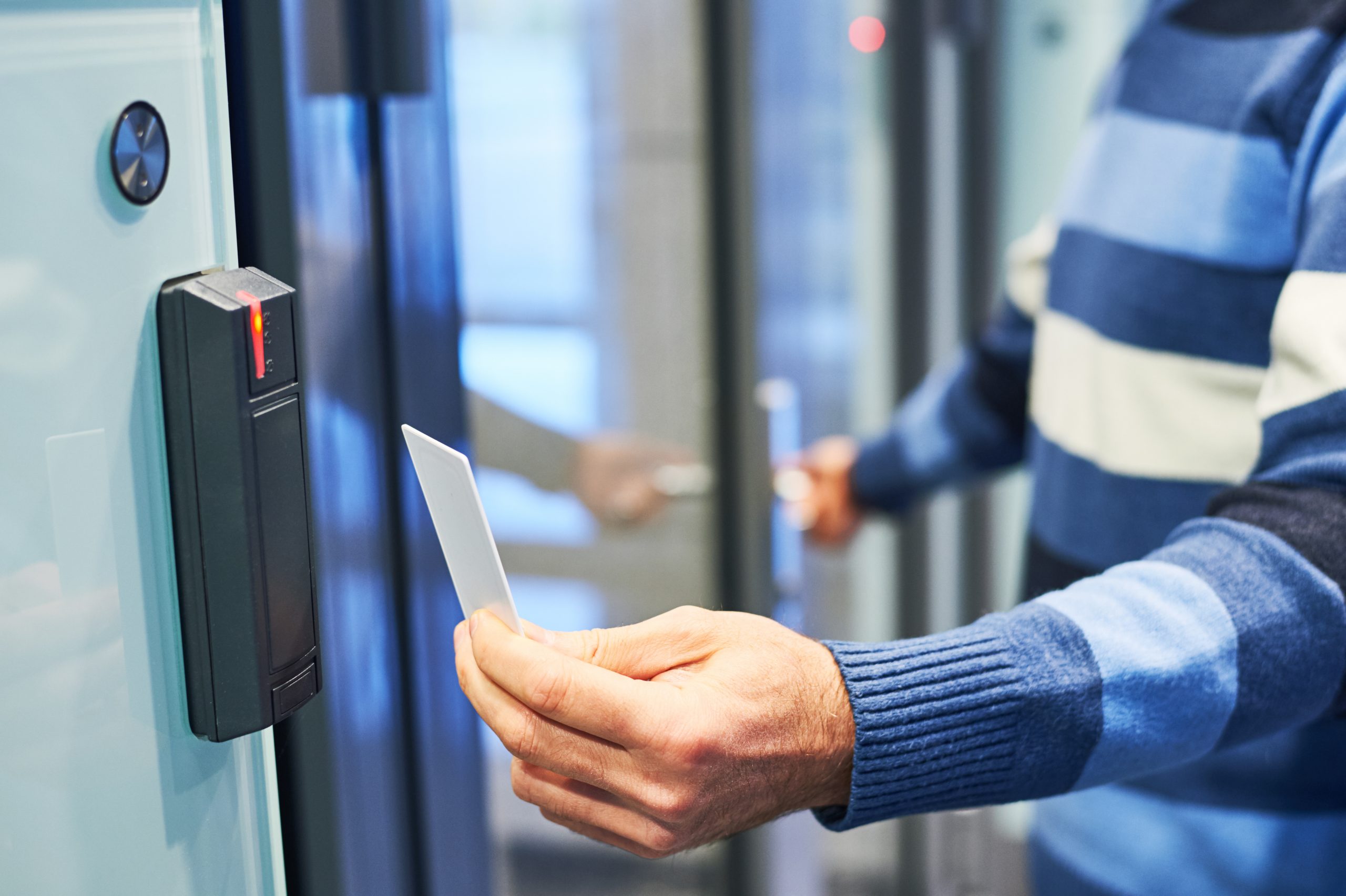 PHOTO ID SYSTEMS / VIDEO BADGING
Visitor Management Systems | Video Badging | Badge Accessories | Badge Printers | Cards
With comprehensive photo badging systems and accessories, you know exactly who and what enters your property. SEICO has everything you need, including Asure ID® and EPI™ Suite Photo ID and ID Card Application Control Software as well as Video Badging Systems. Systems include lanyards, badge reels, badge holders and more.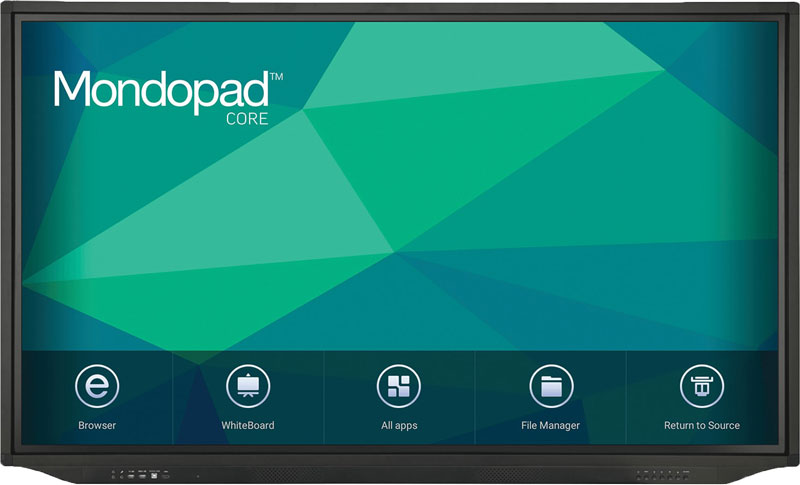 SMART CLASSROOMS
Projectors | Screens | Smart boards | Audio
SEICO smart classrooms offer integrated system design that can include projectors, screens, audio and smart boards. Innovative products such as the Mondopad Core™ enhance higher education learning. The Mondopad interactive touchpad makes it easy to learn, grow, and collaborate in the classroom by allowing students to search the web, use a digital whiteboard, and share information wirelessly at the touch of a button.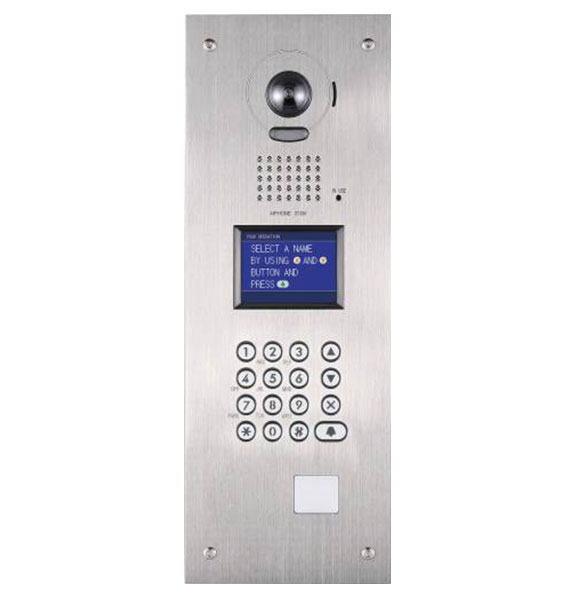 INTERCOM & PAGING
Classroom Intercom | Building Paging | PA Messaging | Video Intercoms
Intercom and paging systems provide convenient communication for your educational institution. SEICO can meet your needs for any type of classroom intercom and paging system, including basic classroom intercoms to comprehensive facility paging and PA messaging.
What's New?
Aiphone™ Proactive Security Video Intercom
SEICO helps protect your schools with Aiphone™ proactive security video solutions for entry & access control, internal communication, paging & alert notifications, bell scheduling, emergency towers and call boxes. Empower your campus security team by providing tools to monitor and communicate quickly across the buildings, campuses, and even districts!
.
AUDIO/VISUAL Capabilities
Stadiums | Auditoriums | Arenas | Classrooms | Boardrooms
SEICO works closely with architects, designers, facilities managers, and both IT and construction professionals to design, build and install audio/visual systems. From stadiums, auditoriums, and arenas to classrooms and boardrooms – SEICO can design, install and maintain audio/visual systems to meet your institution's needs.
Clients include:
East Peoria High School, E. Peoria, IL — smart classrooms, security and cabling
University of Illinois, Newmark Laboratory, Champaign, IL — audiovisual classrooms
Urbana High School Theater, Urbana, IL — sound and multi-media systems.
For a complete listing of educational facility references, contact us.