Banks trust our security. You can, too
We design, install, and support home security systems to reflect the unique demands of homeowners. When you work with our experts, we can completely customize your home security system, allowing you to decide how much protection is appropriate. You'll be able to:
Identify any areas of the home or property that require special security protection.
Select the appropriate sensors for your home security system.
Program the security system to match the needs of your family and daily schedule.
What are the advantages of SEICO's residential security systems?
Our DMP brand of home security systems offers a number of advantages. Such residential systems are able to monitor and alert you to many aspects of your home's environment:
Movement/motion detection in various sectors of the home and property
Doors and windows are integrated into the home security system alarms
Residential security systems integrated with fire alarms
We even offer detection and alerts for water leaks
With the many communication options included in our security panels, you can feel confident that your home security system will be in constant contact with our Central Station. You have the ability to control and check your residential security system from your phone or any device with Internet access. And when kids arrive home for school, you can program your home security system to send you a message letting you know that the front door was opened and closed, and that the kids are safely home.
Your alarm system can keep you safe in so many different ways. It also can monitor:
Home temperature
Moisture / Humidity
CO2 levels
Sump pumps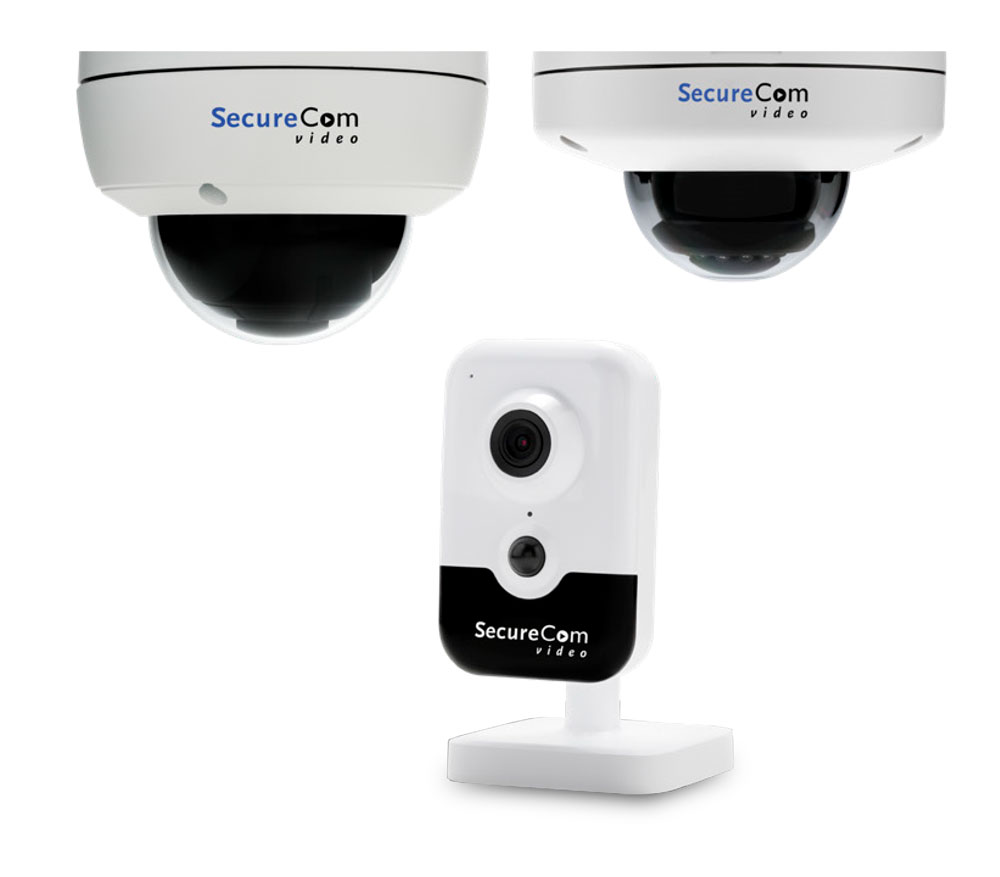 Can these security systems be updated?
You can be confident that as your needs change new components will easily integrate with your existing system in the future. You can build onto your current home system. Add new features, update or expand into wireless home security systems and other enhancements.
Add the latest technology to your security system – The Virtual KeyPad™ App!
The Virtual Keypad™ App by DMP® provides dual path communicators and free network communication with the ability to upgrade any old system to a smart home with automated actions, cameras and Video Doorbell all controlled from the Virtual Keypad™ App. The Video Doorbell by DMP® lets you see, hear and speak to anyone at your door, anytime and from anywhere using the Virtual Keypad™ App.
Are home automation systems available?
Affordable Z-Wave modules offer even more home automation technology:
Add cameras to remotely access interior and exterior areas.
View live images, record video or access video clips via app on your phone or tablet, or any internet-connected computer.
View live video and clips, record and download clips.
Keep an eye on kids, seniors that need assistance, your front porch and sensitive areas of your home.
To learn more about home security, contact us today!