Stay secure with surveillance
SEICO serves the Midwest with surveillance system design, installation, and support. We carry all major brands of CCTV – Digital Video Surveillance Systems – including MARCH® Networks, PELCO®, Arecont Vision COSTAR™, and AXIS® Communications. Surveillance can solve many of your business problems. Ask our expert sales team about new AXIS® Body Worn Video Surveillance and/or upgrading to the latest CCTV Technology. Check out the details below to learn about the benefits of Body Worn Video Surveillance and the many CCTV – Digital Video Surveillance options.
What surveillance options are available?
Our SEICO team will design a system with your needs in mind! We offer a wide spectrum of surveillance systems, ranging from standard-featured surveillance camera systems to the most advanced, high-performance camera positioning systems and software. Now offering new Body Worn Video Surveillance! We specialize in video surveillance that provides peace of mind and safer environments.
Surveillance Systems for Safer Facilities & Communities
New AXIS® Body Worn Video Surveillance
Easy implementation and performance you can count on for safer communities.
Law enforcement agencies
Government surveillance agencies
Surveillance companies
Read More
The latest CCTV – Digital Video Surveillance Systems
Advanced video surveillance with proven performance for all types of facilities.
Advanced video surveillance for Prisons & correctional facilities
Banking and financial surveillance camera and software systems
School and institutional surveillance camera systems
Surveillance camera systems for healthcare and hospital facilities
Genetec Security Center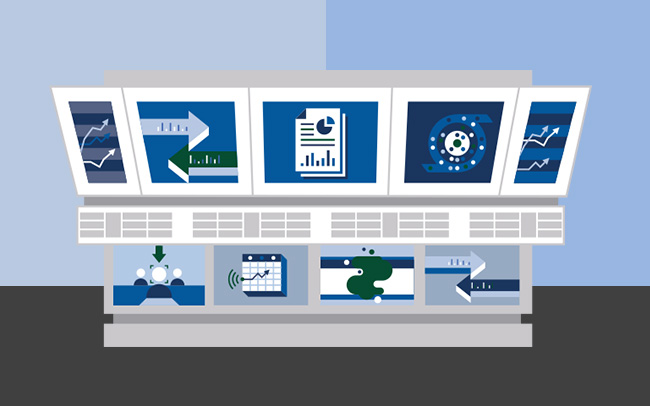 Genetec Inc. carries forward-thinking technology. Security Center is the unified security platform from Genetec Inc. that blends IP security systems within a single intuitive interface to simplify your operations. The unified systems offer access control, video surveillance, automatic license plate recognition, communications, intrusion detection and analytics.
Axis Companion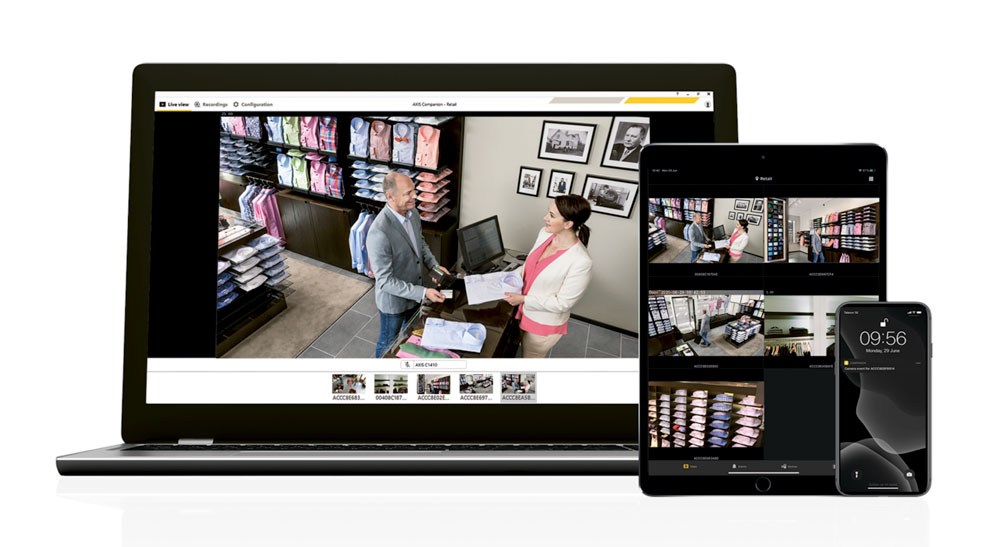 Axis Communications offers solutions based on sight, sound and analytics to improve security and optimize business performance. The Axis Companion makes video surveillance simple and is ideal for small businesses that need to monitor their premises, people and assets. Other product lines serve larger institutions.
Acti Cameras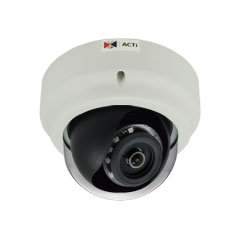 Acti makes cameras and other surveillance equipment, and offers video analytics to help you transform your video surveillance network into a smart detection system. Advanced image processing algorithms, such as people counting or license plate recognition, are being used to recognize and track movement of people and objects to determine their behavior and provide analytical insights, and even to trigger other network devices such as alarms and electric gates.
SurroundVideo Omni

Arecont Vision offers the SurroundVideo Omni, multi-sensor, multi-megapixel IP cameras that delivery revolutionary flexibility and ample resolution for details in live and recorded video. You can cover every hallway, corner and angle!
exacqVision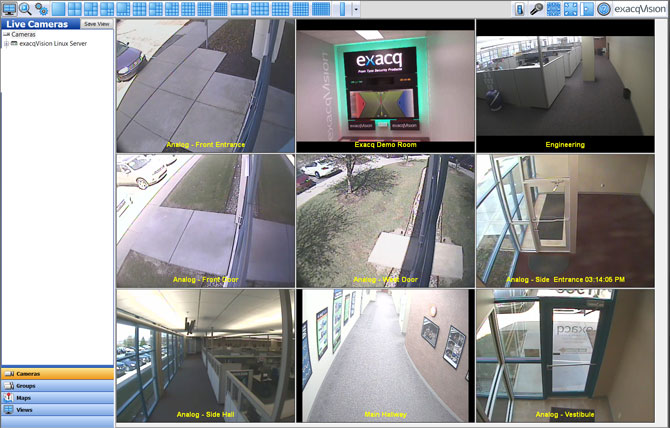 Exacq Technologies Inc. is a leading manufacturer of video management system (VMS) software and servers used for video surveillance. Known for its ease of use, the exacqVision VMS software is available on factory-installed hybrid and IP camera servers, commercial off-the-shelf servers and directly installed on approved IP cameras. The exacqVision Professional Video Management System allows you to effectively monitor video, audio and data in real time. You can bookmark important video to easily view later. It has powerful search capabilities and requires little to no training.
What are some applications for IP-surveillance?
Our IP-surveillance systems serve a variety of businesses and institutions:
Commercial/Industrial From commercial complexes to manufacturing facilities, robust IP video solutions deliver enhanced security, monitoring, and operations capabilities.
Financial Optimize physical security, fraud prevention, and operational effectiveness with networked video systems, advanced analytics, and transaction integration.
Education/Government Leverage powerful IP video solutions to protect K-12 schools, college and university campuses, tourist sites, water treatment facilities, and other critical infrastructure.
Retail Reduce, shrink, address risk, and improve operations with IP video and transaction integration for a wide range of retail environments.
Transportation Improve security, reduce risk, and enhance service with integrated mobile and fixed video surveillance for public transportation, airports, and roadways.
Can an old surveillance system be updated?
Do you have a legacy video system in place (e.g., VCR, multiplexer, analog cameras, DVR) that you would like to replace? Ask SEICO about upgrading your surveillance system. You can count on our experience and expertise for all your security and surveillance system needs.
What are some surveillance camera options?
SEICO can help you determine what options are best for your situation. They include:
Surveillance Camera Systems: standard, dome, pan, tilt, zoom, day/night, and wide dynamic range, I.P.
Digital Video Recorders (DVRs): PC-based, embedded, hybrid, I.P., video servers
Wireless & Outdoor Surveillance Systems: Custom design and installation for residential, commercial and more
Security & Surveillance System Monitors: LCD, High Def, Video Walls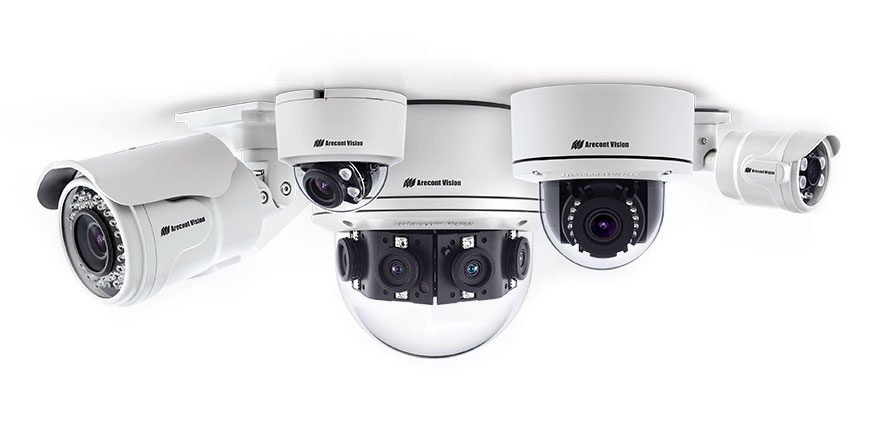 What recent improvements are available in CCTV surveillance systems?
Closed Circuit Television, or CCTV, surveillance systems were expensive and difficult to install in the past. Now, advancements in technology have made CCTV surveillance systems affordable for most small businesses and homeowners. These types of surveillance systems offer a number of advantages and allow for flexible design and installation.
At SEICO, we offer many options for CCTV surveillance systems and tailor the ideal package to best protect your property. We can set up wireless surveillance systems  with the ability to monitor from remote locations via computer or smartphone. We also provide set to record surveillance systems  for various types of equipment such as DVRs, computers, and mobile devices.
The advantages of owning a surveillance camera system is not only a measure of protection, but a deterrent for criminals. If you are considering protecting your property with CCTV – digital video surveillance systems, SEICO is your Midwest source.
Does SEICO handle service and installation of surveillance systems?
The technicians at SEICO have the experience and training to provide professional installation and service on every security surveillance system we sell. That includes both custom-designed surveillance systems and the standard major brand systems. Our technicians pursue on-going education and continue to advance the industry of security surveillance systems from custom and standard CCTV – Digital Video Surveillance Systems to new AXIS® Body Worn Video Surveillance systems.
Based in Pekin, IL, we provide surveillance systems and support for many Midwest businesses, organizations and institutions. To learn more about how we can help you, contact us today.