The latest security technology, like Virtual Keypad™ App by DMP® – Apple® iPhone/iPad & Android™ users access keypad functions via cellular/network connection. Remotely control lights, thermostats, door locks, appliances, cameras & more.
BEST SECURITY SERVICES & TOP BRAND SECURITY PRODUCTS
---
Commercial & Home Security Systems feature popular security cameras:
Surveillance Cameras | Doorbell Cameras | Outdoor Cameras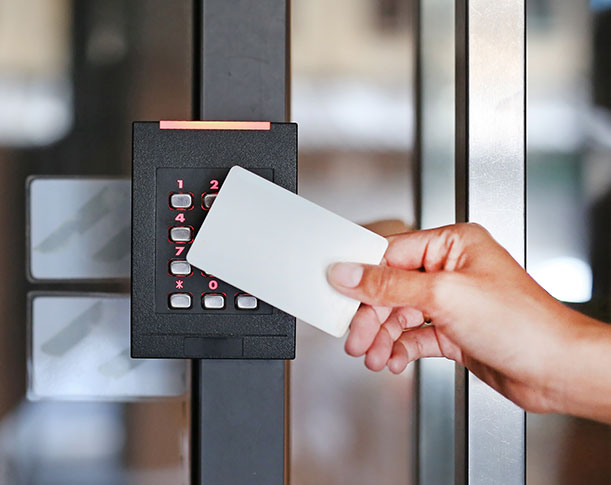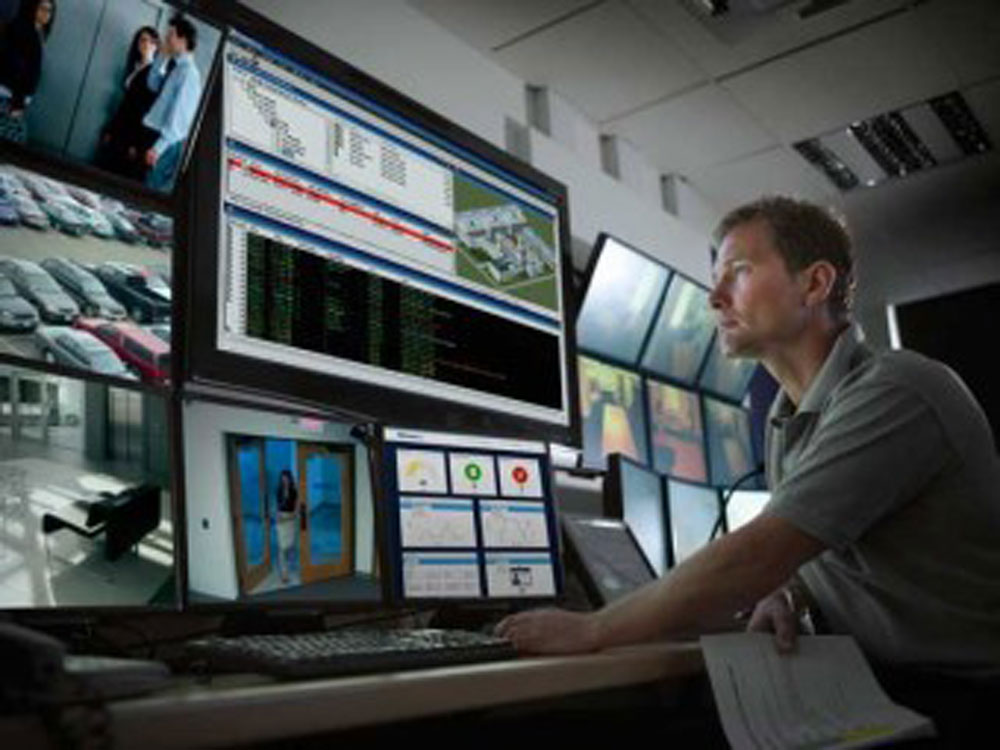 ABOUT SEICO SECURITY
---
SEICO Security is trusted by banks, businesses, and homeowners to deliver security, surveillance, and peace of mind. Since 1972, we've been providing security systems, access control systems, video surveillance, photo ID, burglar/fire alarm systems, alarm monitoring, among other methods of protecting commercial, industrial and financial businesses, and residential communities. Every system we provide is custom designed and engineered to meet your individual security needs, regardless of the size of your business.
Smarter Security
---
Proactively shut down crime or acccidents before they happen. Learn how Intellisee® deep-learning AI improves both risk detection and response.
Read more »