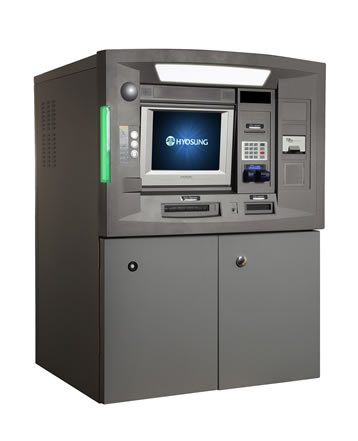 The MoniMax7600I is a full service island ATM. Consumers can deposit cash and receive dispensed cash and transaction records through openings in the fascia. Installed in drive-up locations or shopping center parking areas, the island ATM is a versatile, easily maintained delivery system that can be modified to keep pace with the bank's changing needs
Proven deposit automation technology is provided from in-house designed and manufactured envelope-free deposit modules.
The Monimax 7600i provides continual deposit and cash service to customers with industry-leading uptime rates.