Access Control at the level you need
Access control is any mechanism or system that manages access through the authorization or revocation of rights to physical or logical assets within an organization. Every business and homeowner has a need to restrict access within certain parameters. SEICO offers multiple solutions. Options include specialized locks, access cards, biometric controls, and password-controlled systems. We can recommend, design, and install to-scale solutions suitable for homes, small businesses, and multi-site institutions.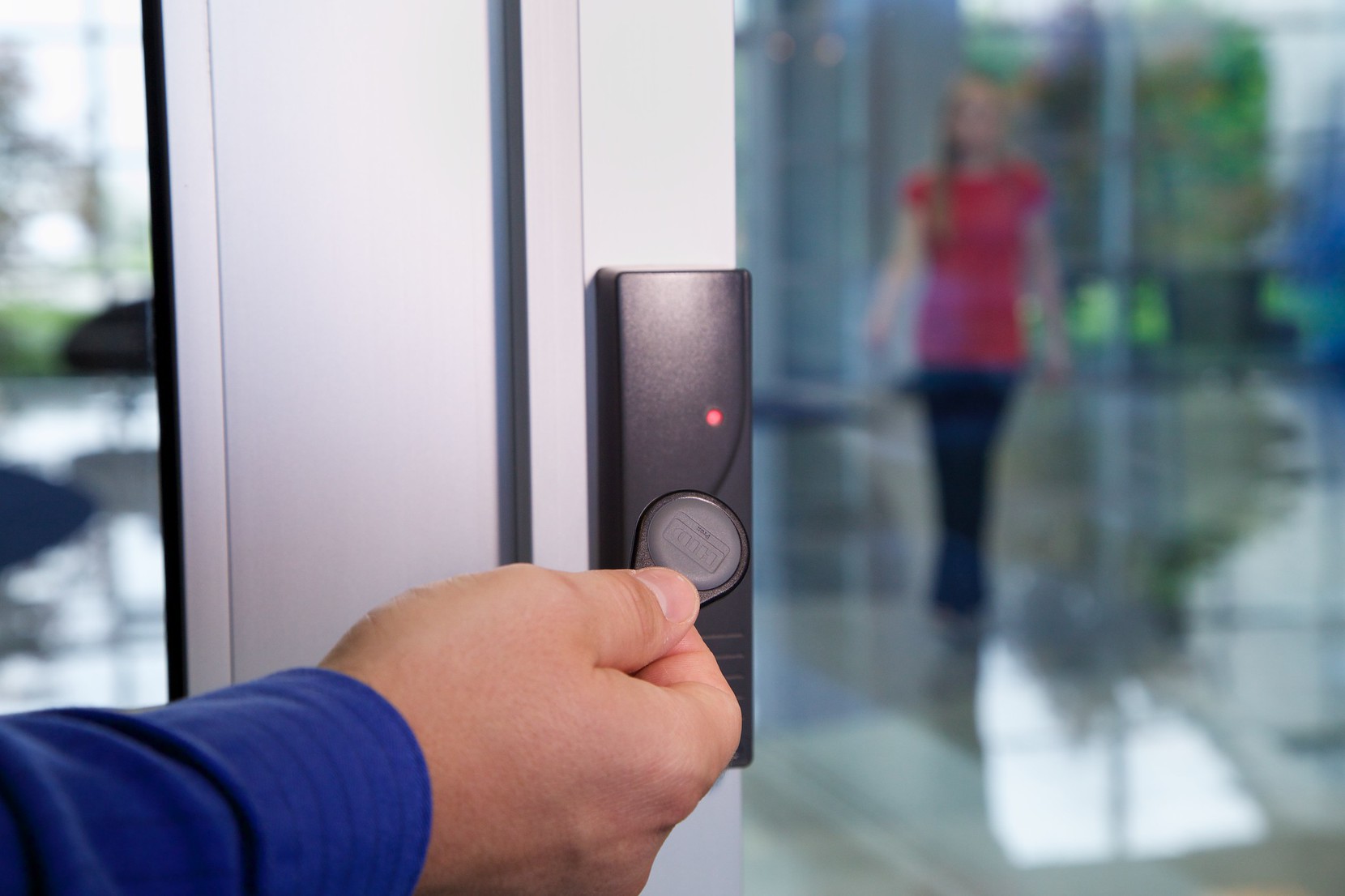 What can access control systems do?
Access control systems offer more than simply locking and unlocking doors. At SEICO, we help companies located in the Pekin-Peoria area and the five-state Midwest area design access control systems that offer more control and greater efficiency in the workplace. Access control security systems better ensure that only authorized individuals have access to select areas of the organization. Regardless of the size or type of business, a door access control system from SEICO will be an important component to your security. Commercial users can reduce their reliance on keyed locks and experience the advantages of an intelligent card or fob-based system.
What access control and keyless entry options are there?
Our security design experts are able to customize systems for unique access control functions. We also offer a number of products to meet various budgets! Whether your facility has one door or 1,000, we offer many different door access control and software systems to protect your business, its employees, and its assets.
Touchless Keypads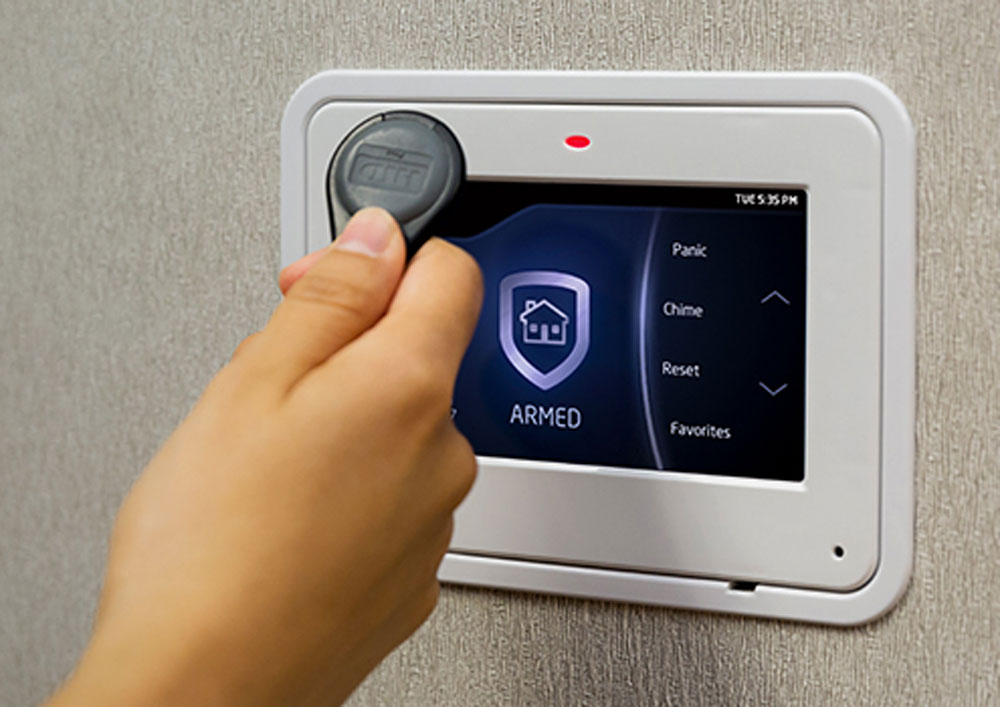 In the security industry, safety is not just your #1 priority, it is the lifeblood of your business. The COVID-19 pandemic has created a heightened concern for health and hygiene. Hand sanitizer, hand-washing techniques and cleanliness have never been more critical. Now is the time to sell and install DMP products. You will not sacrifice hygiene for security, or vice versa and your customers will have peace of mind with alarm systems that keep them safe and sanitized.
Lumidigm® V371 Fingerprint Reader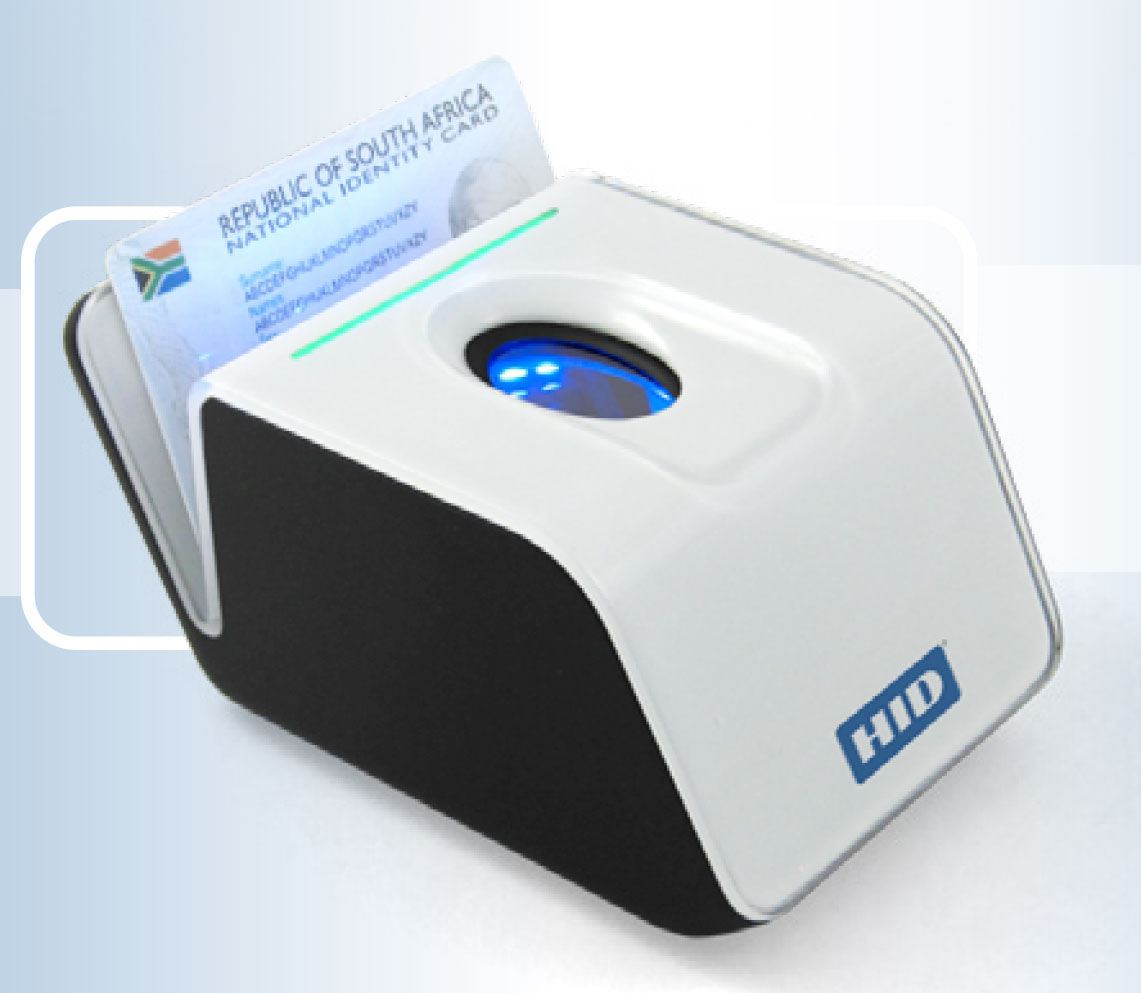 The Lumidigm® V371 Fingerprint Reader from HID combines the industry-leading biometric authentication of HID Global's multispectral fingerprint sensors and best-in-class contactless OMNIKEY® desktop card-reading technology into a single, integrated unit for strong multi-factor authentication. Sometimes it's enough to validate a card; sometimes knowing "who" is critical. Whatever authentication policy is employed, it allows easy verification of contactless cards and fingerprint biometrics on a single device. The solution provides reliable, convenient and secure method for authenticating both a credential and the individual presenting it.
PremiSys™ Access Control System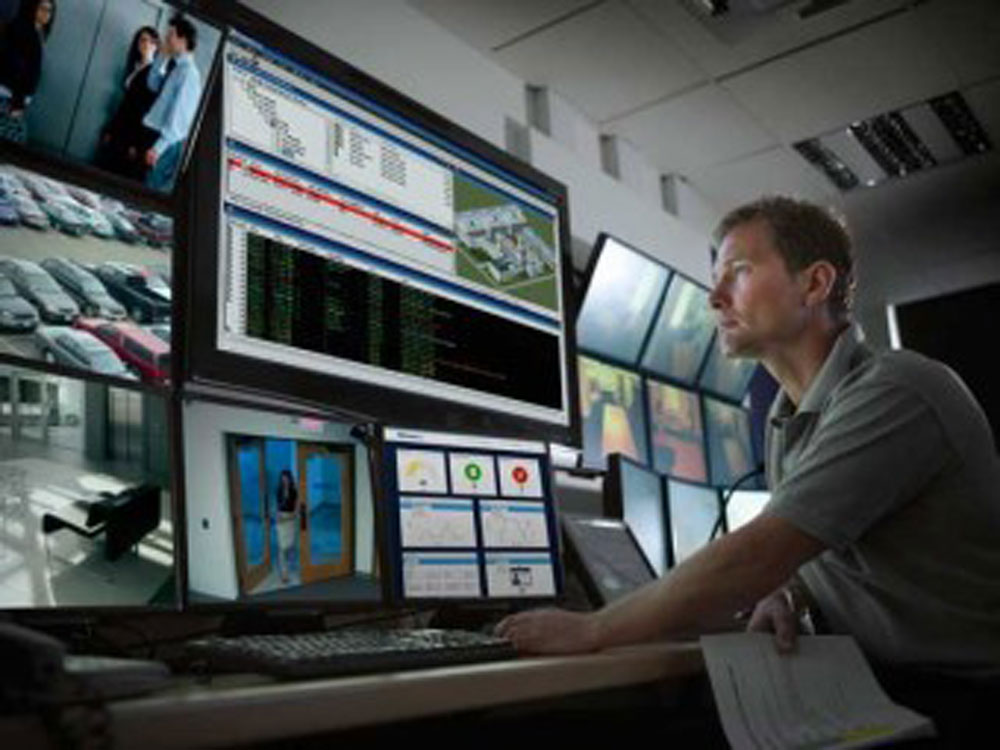 The PremiSys™ access control system from Identicard offers quality access control software, on-site or on the go and allows you to:

• Acknowledge and silence door alarms
• Grant or restrict access to cardholders
• View and record integrated surveillance video feeds
DMP Video Doorbell & Virtual Keypad™ App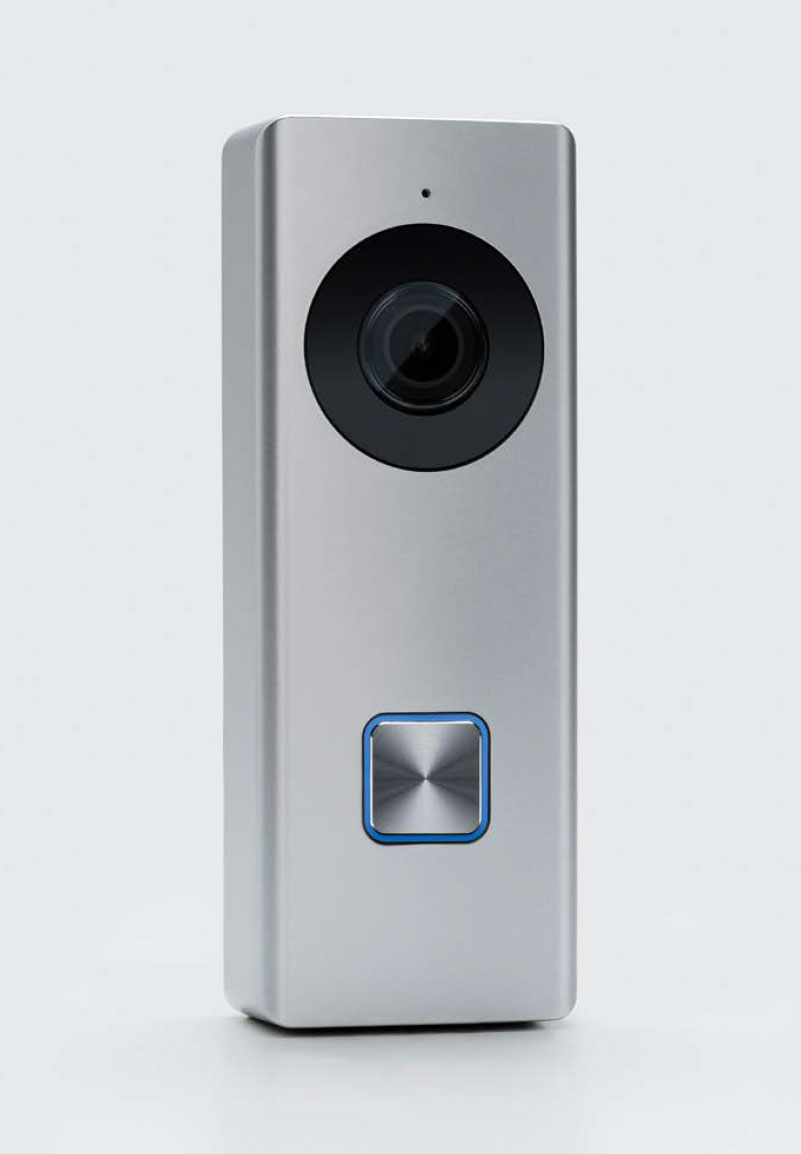 We carry a Video Doorbell by DMP® that lets you see, hear and speak to anyone at your door, anytime and from anywhere using the Virtual Keypad™ App — the same app that allows you to manage your security system's intrusion detection and access control.

Any time motion is detected, or the doorbell is pressed, you'll receive a notification. Whether you are at home or not, you'll be able to monitor who's approaching and talk with visitors, all with a touch of your Virtual Keypad's Doorbell tab.
Genetec Synergis Cloud Link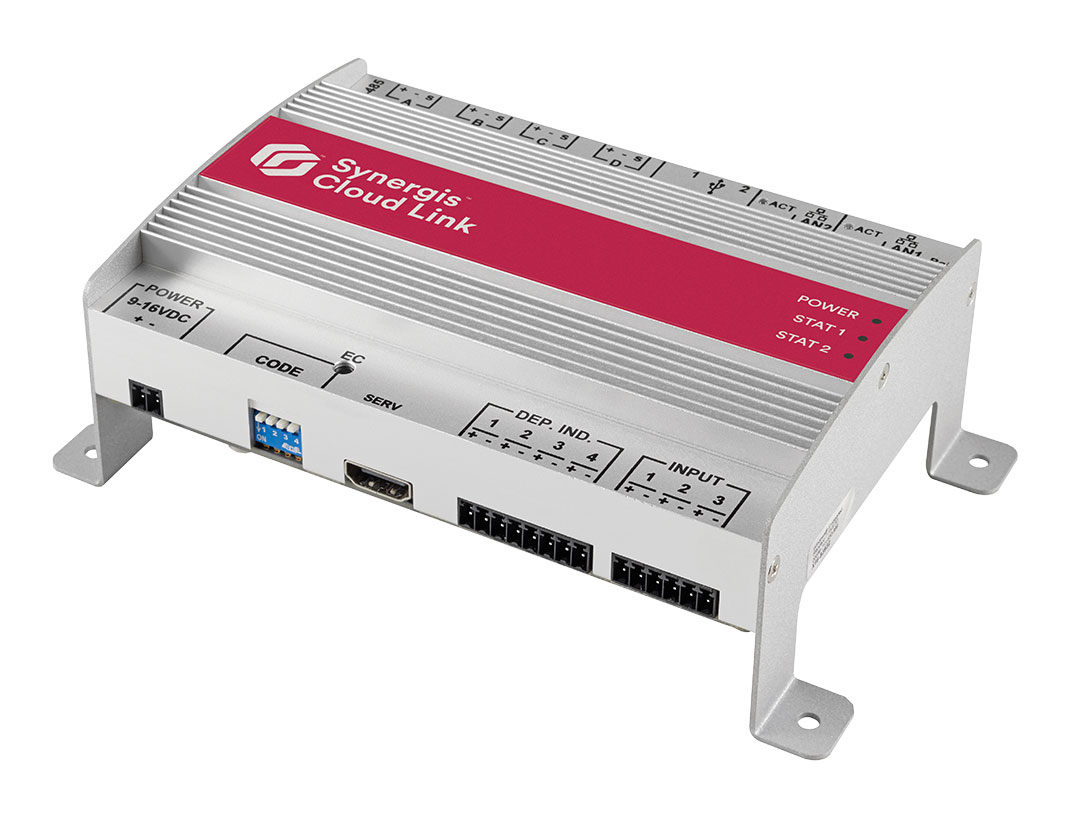 Genetec Synergis Cloud Link is an intelligent and PoE-enabled gateway appliance that supports a mix of non-proprietary access control modules. Modernize your access control by deploying Synergis Cloud Link over your network and establish real-time connectivity to your doors.
Continental CA4K
Enterprise Class Software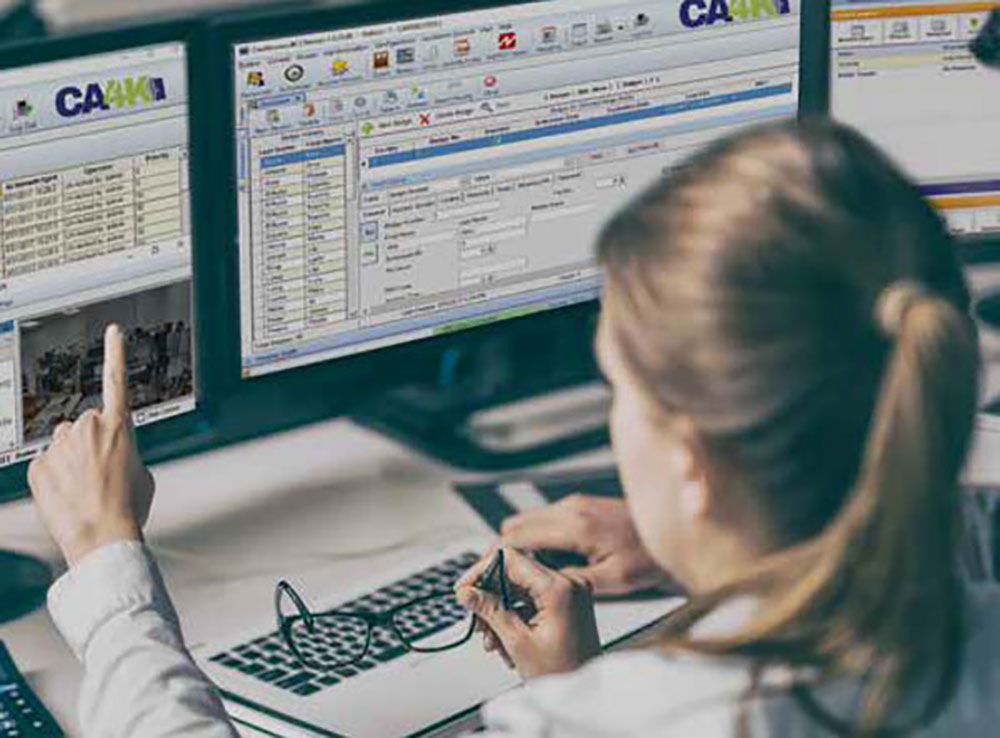 Continental CA4K Enterprise Class Software is a scalable access control and security platform designed to provide one flexible, interoperable, integrated security solution, for standalone through networked world-class new or retrofit systems, for two to thousands of doors and unlimited users. This robust enterprise platform provides an easy to use , easy to train and easy to implement solution for any size facility, including education, healthcare, business and transportation.
What are some of SEICO's most popular access control options?
Bioscrypt® V-Pass FX™ finger scanner
CardAccess® 3000 access control system
1, 2, 4, and 8 Door Access Control Units
Readers / Cards from HID and Motorola
Biometric Reader from Bioscrypt®
Enterprise Software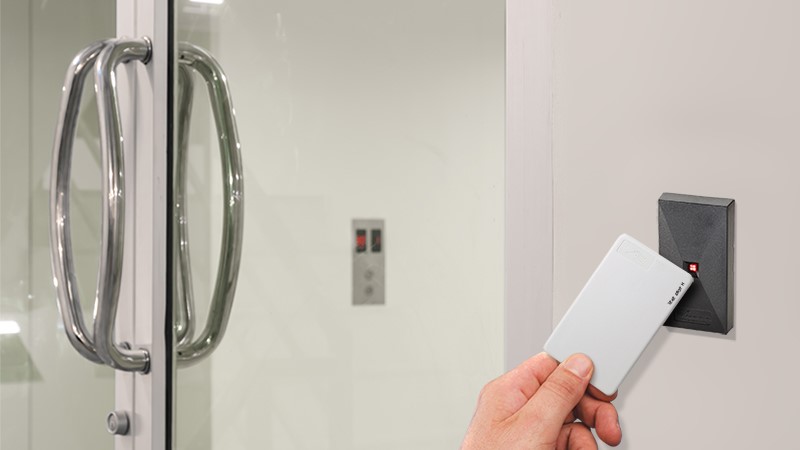 Can SEICO provide monitoring services?
Rather than self-managing the access control system, many Midwest organizations choose to rely on our security professionals. We can provide security monitoring services and manage the access control–adding convenience for the system owner. Ask us about Managed Access Control!
Need security manpower?
Using Access Control Monitoring in conjunction with video monitoring allows you to streamline your security. You can also monitor access control systems for door events, such a "door forced" or "door held" condition and associate a camera with each door for verification of an event.
Video intercom access control systems
At SEICO, we also provide IP video intercom systems. This includes a network-based communication system that allows you to streamline your security at reception, delivery, office and school entrances, parking garages, and more. Some offered functions include:
Unlock doors remotely
Assist on-site visitors with any off-site phone
Program daily bulletins and bell schedules
Broadcast emergency announcements
Communication using PC master station
To learn more about how we can help you, contact us today.